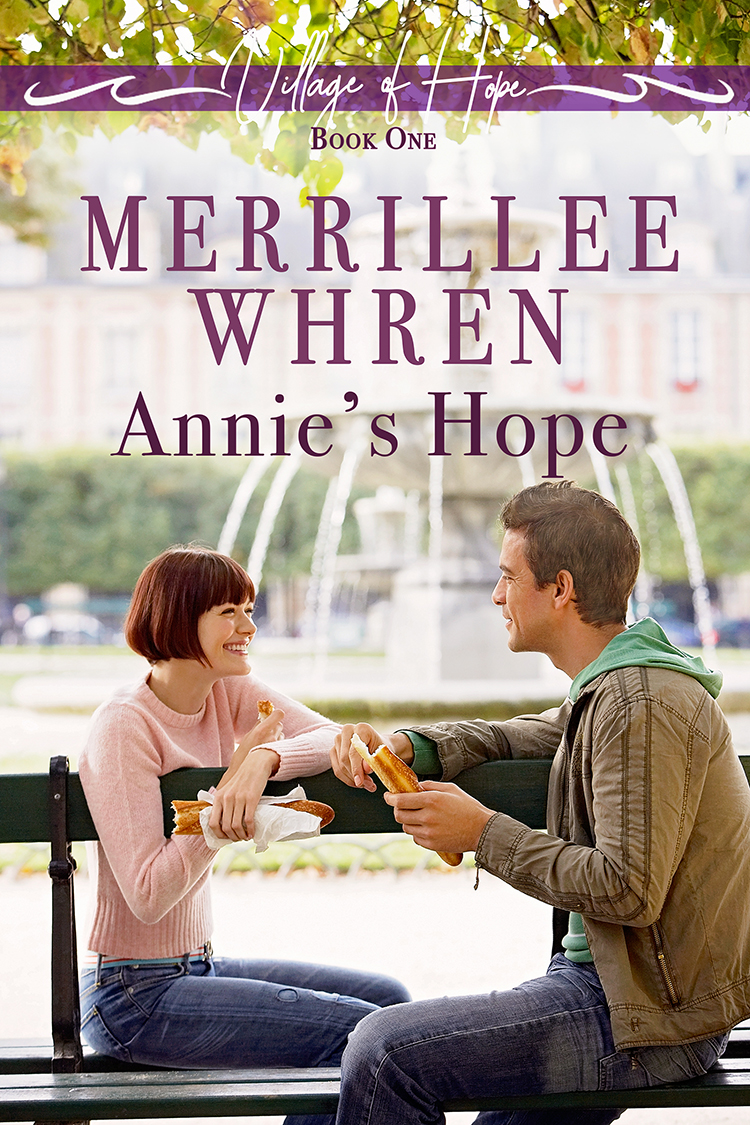 Village of Hope #1
September 27, 2022
Indie Published
Annie's Hope
Annie Payton hopes for one thing—to regain custody of her children. She believes the Village of Hope's lawyer will give her this chance until she learns that lawyer is Ian Montgomery, her ex-husband.
Since Ian has turned from his life of substance abuse, he's all about helping others, but he doesn't know if he can help his former wife. Her betrayal still brings him pain, and most people at The Village don't know about his past relationship with Annie.
As Annie and Ian's lives intersect, can she show him that she's clean and sober and wants a second chance not only with her children but with him?
The Village of Hope:
A community built on service and love