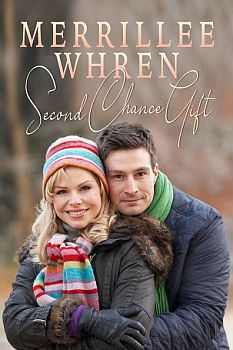 Available Now
Second Chance Gift
Single mom Beth Carlson wasn't thrilled with her new neighbor Clay Reynolds and his motorcycle. They only served to remind her of the past she wanted to forget. Her focus was on her teenage son and getting her teaching degree, so she didn't have time for romance.
Clay wasn't interested in putting down roots or living in a small town. He was only in Pinecrest for a few months to help out a friend, but a troubled teenage boy and his pretty mom made Clay question those choices.
But Beth can't trust a temporary guy, and Clay can't fall for a woman who didn't share his faith. What will it take to bring them the gift of love?
Read More