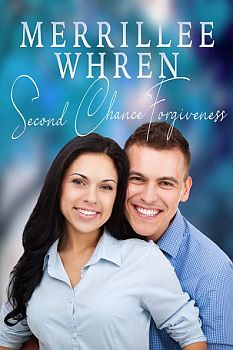 Available Now
Second Chance Forgiveness
Single dad Grady Reynolds finds raising two girls a difficult task, especially when one is a troubled teenager. He takes a new job in the small town of Pinecrest, Washington, with hope of starting over after his wife's death. But he encounters his past in the form of new coworker Maria Sanchez, his late wife's friend.
Maria's plate is full with her job at her friend's charitable foundation. Working with Grady only serves to remind her of their acrimonious last words at his wife's funeral. How can she have a good working relationship with a man who has lost his faith and isn't ready to give or receive forgiveness?
Can Maria and Grady's daughters help him see the need for forgiveness and love?
Read More